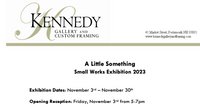 New Hampshire Show!
November 2023
A few surprises:
"A Lonely Ride" Monoprint on old book page
NEW CANAAN CARRIAGE BARN ARTS CENTER
APRIL-MAY 2023
EXHIBITING GROUP SHOW
Spectrum is a juried exhibition of original, contemporary artwork by local and regional artists, and invites submissions in all media.  Juried by Heather Gaudio and Rachael Palacios, selected works speak to the theme of PASSAGES.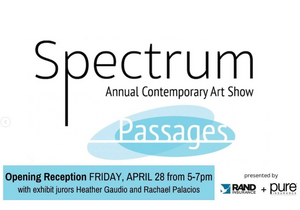 JUSTMAD Contemporary Art Fair 2023 - Madrid
From 23 to 26 February 2023
The prestigious JustMad international fair celebrates a new edition, as one of the avant-garde references on the emerging art scene in Spain. It provides access to an exhibition platform created on the definition of the emerging art concept as an artistic production born in a space that did not use to exist.
As on previous occasions, different prizes will be awarded during the fair which evaluate the quality of the participating artists and increase important collections. There are prizes from different collections with significant amounts of prize money, such as the Room Mate collection, the Oliva Arauna collection, Rucandio Collection or the TMF collection will be held during the fair. Like in previous editions, the Pilar Citoler foundation awards the Young Collector Prize.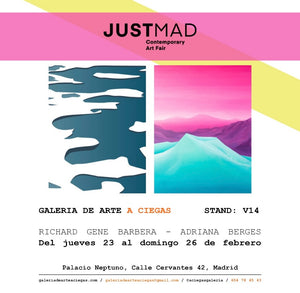 Call for Interior Designers